Why I started Compulsivo.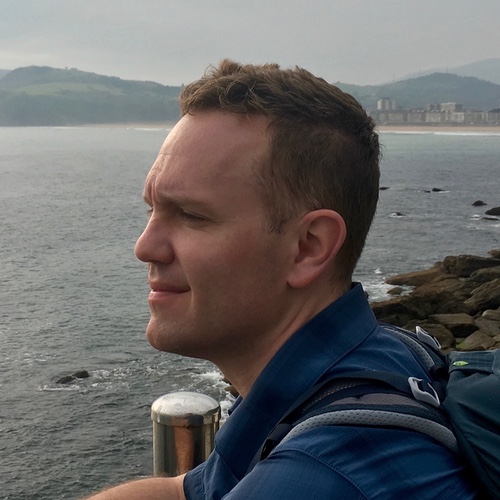 Justin Britten
Founder, Compulsivo
boostrapper solopreneur indie hacker maker
Hi, I'm Justin Britten, the guy behind Compulsivo and the product Prefinery.
Back in 2007 I was working as a software manager in Austin, TX. I was tired of the cubicle, commuter life working for someone else. I dreamt of being my own boss and having the freedom to work from anywhere in the world with only a laptop and an internet connection. I soon discovered Ruby on Rails 💕 and spent my evenings and weekends over the next six months learning to code.
In early 2008 I released Prefinery, the first SaaS pre-launch waiting list platform for upcoming product releases. Realizing its potential, I soon quit my day job and went all-in. The next couple years were filled with slow growth and consulting gigs in order to make ends meet. But, persistence pays off.
By 2010 I had grown Prefinery to the point at which I could live full-time off its income. I moved to Bogotá, Colombia and achieved my dream to work from anywhere in the world. I now spend the summers on my farm in Asheville, North Carolina and the rest of the year in the mega-metropolis that is Bogotá. Please get in touch if you happen to live in or pass through either of these locations and we'll grab a beer together. 🍻
My mission with Compulsivo is to make simple software that helps other indie hackers & makers achieve their like-minded dreams of freedom and financial independence by way of their products.
I'd love to hear your story. Drop me an email at justin@compulsivo.co.
Justin